My very first concert in San Francisco, at the beautiful Great American Music Hall. The venue is cozy and it creates a very intimate atmosphere, especially mixed with the kind of music that Sam Beam & Jesca Hoop wrote in their first album together.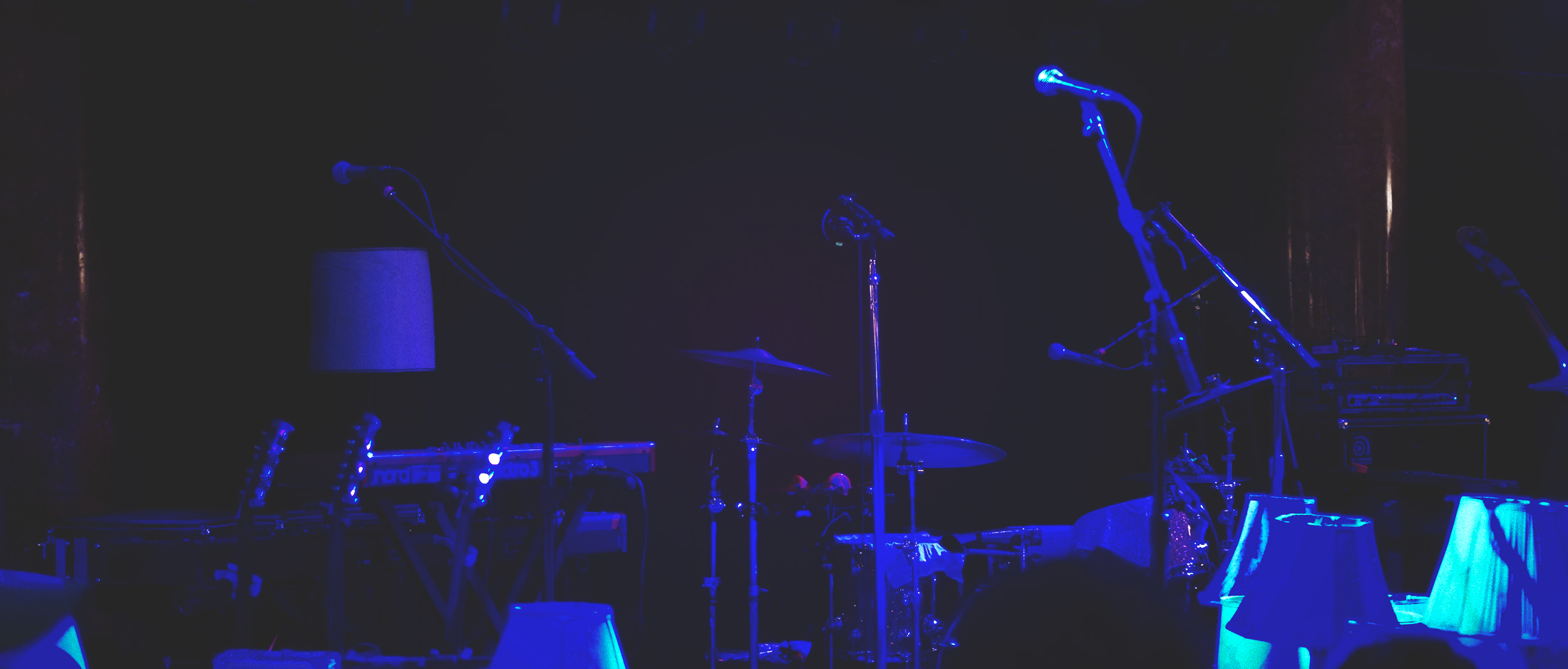 I've been a fan of Iron & Wine — Sam Beam's solo moniker — for years, but I've never had the chance to enjoy his music live back in Italy, so when he announced his new duo project with Jesca Hoop, I immediately checked the tour dates and found San Francisco on the list.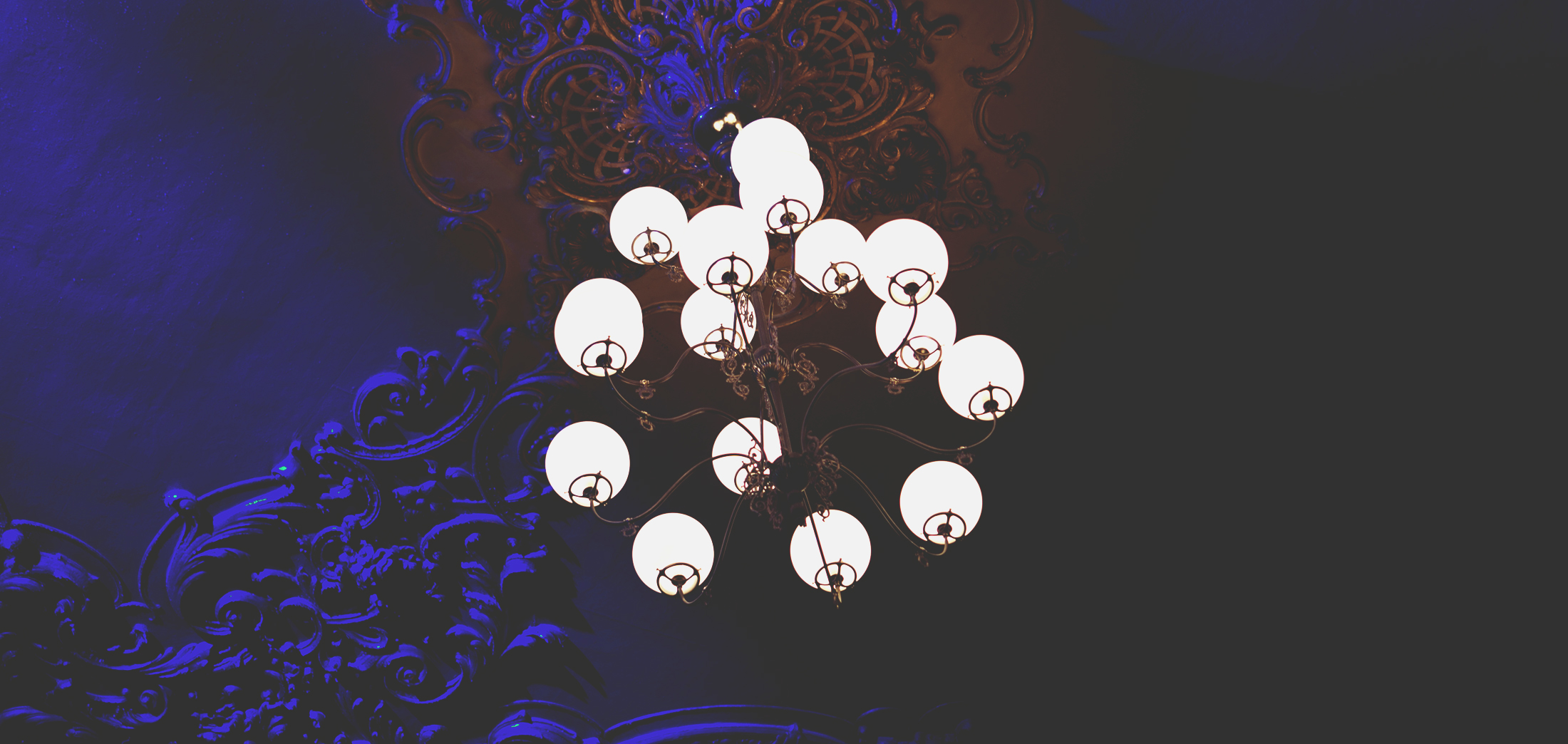 When they got on the stage, Sam was holding — of course! — an elegant glass of red wine. The two artists were superb, friendly, funny and even a little bit moved after a couple of songs. It's the first time I see this candor during a concert. Beautiful.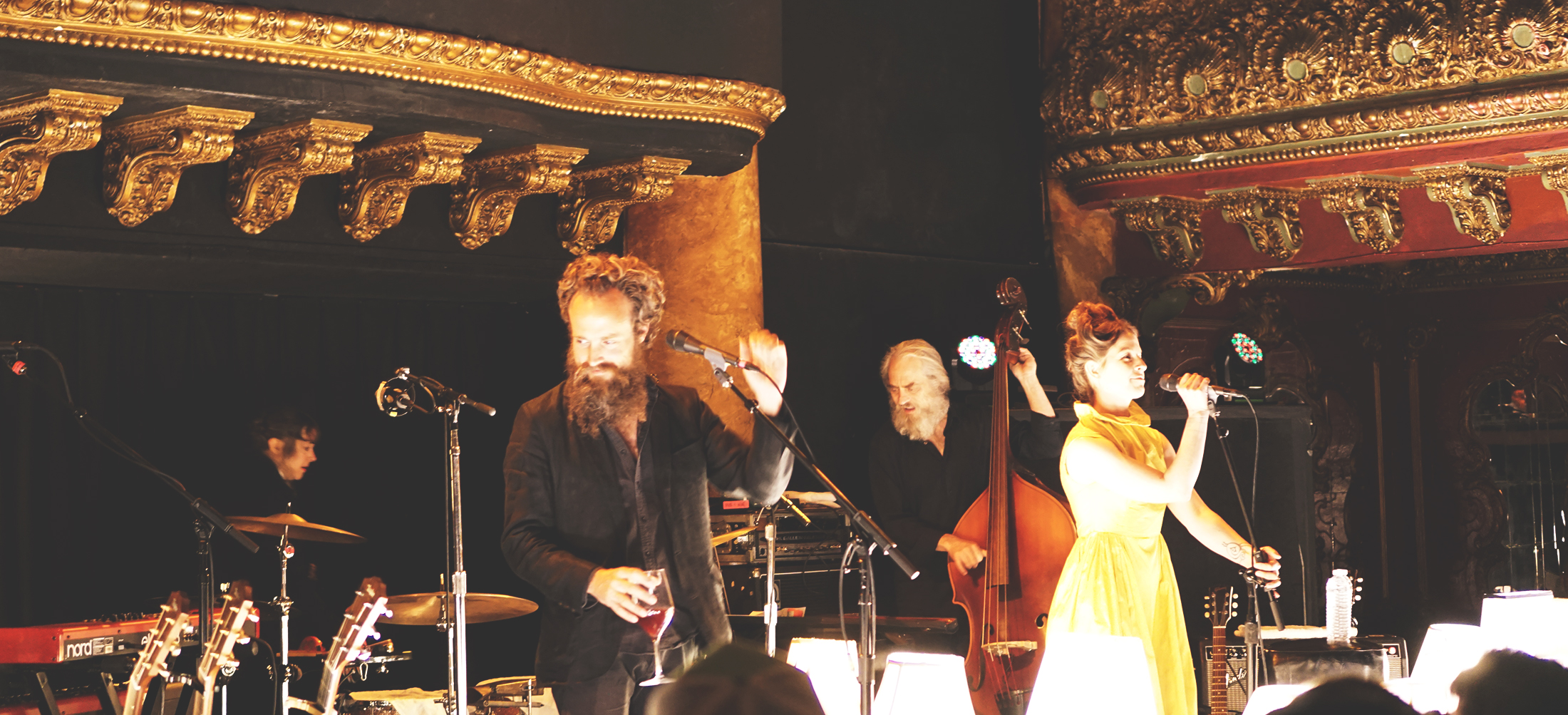 The accompanying musicians — piano/keyboards, upright bass and drums — were three wonderful characters and the whole show was perfect.
Beyond the new songs from their duo album, Sam and Jesca played a couple of songs from their respective solo repertoires, rearranging them beautifully. Resurrection Fern was simply breathtaking.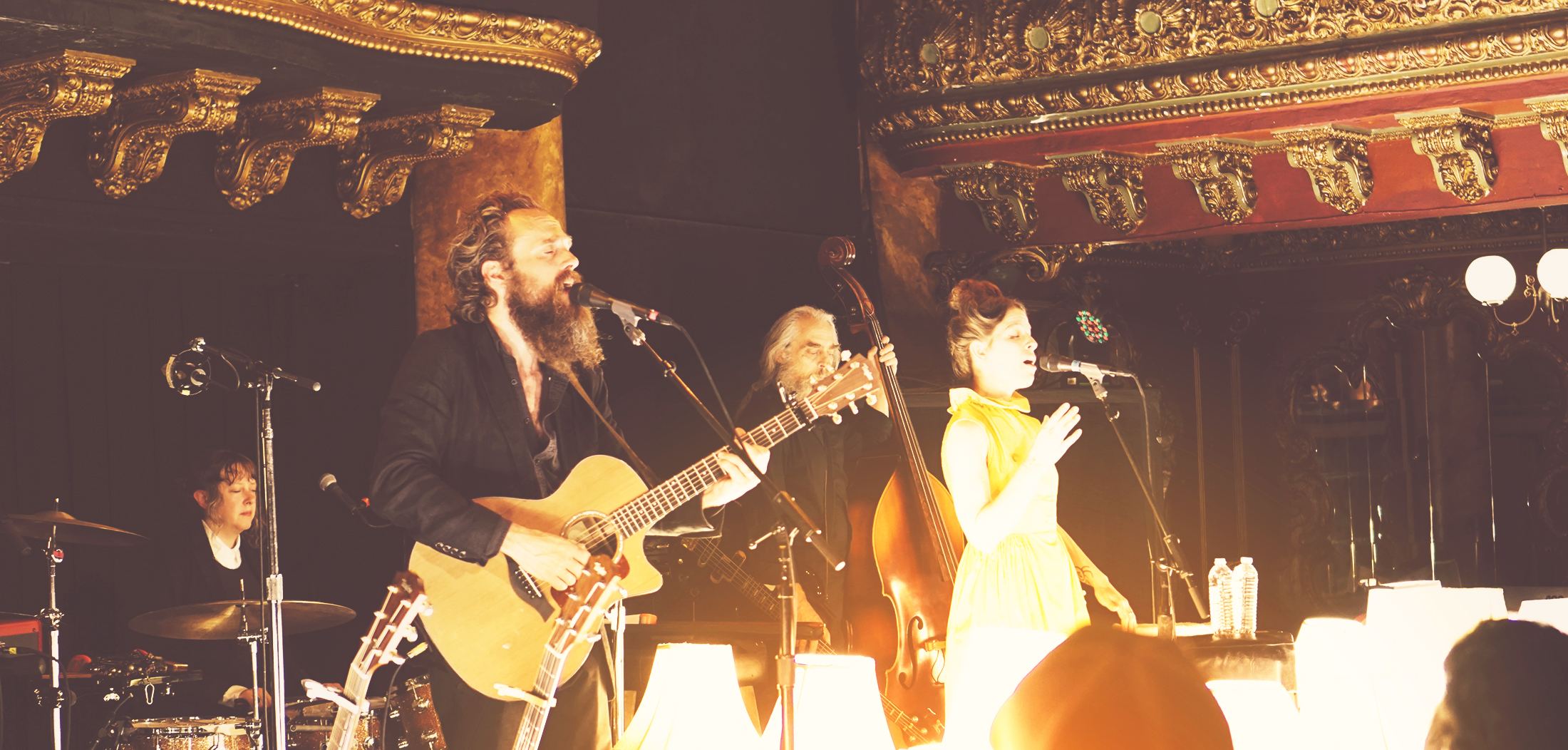 It was my first experience with such inspiring artists in such an intimate venue, and I'm already looking forward to see them live again.